Home of the Victorian State Government, Parliament House is situated in Spring Street Melbourne. This beautiful building was built with the rich proceeds derived at the height of the gold rush in the Victorian goldfields of Bendigo and Ballarat. This foundation in gold is reflected in the magnificent finish in gold leaf found throughout the building.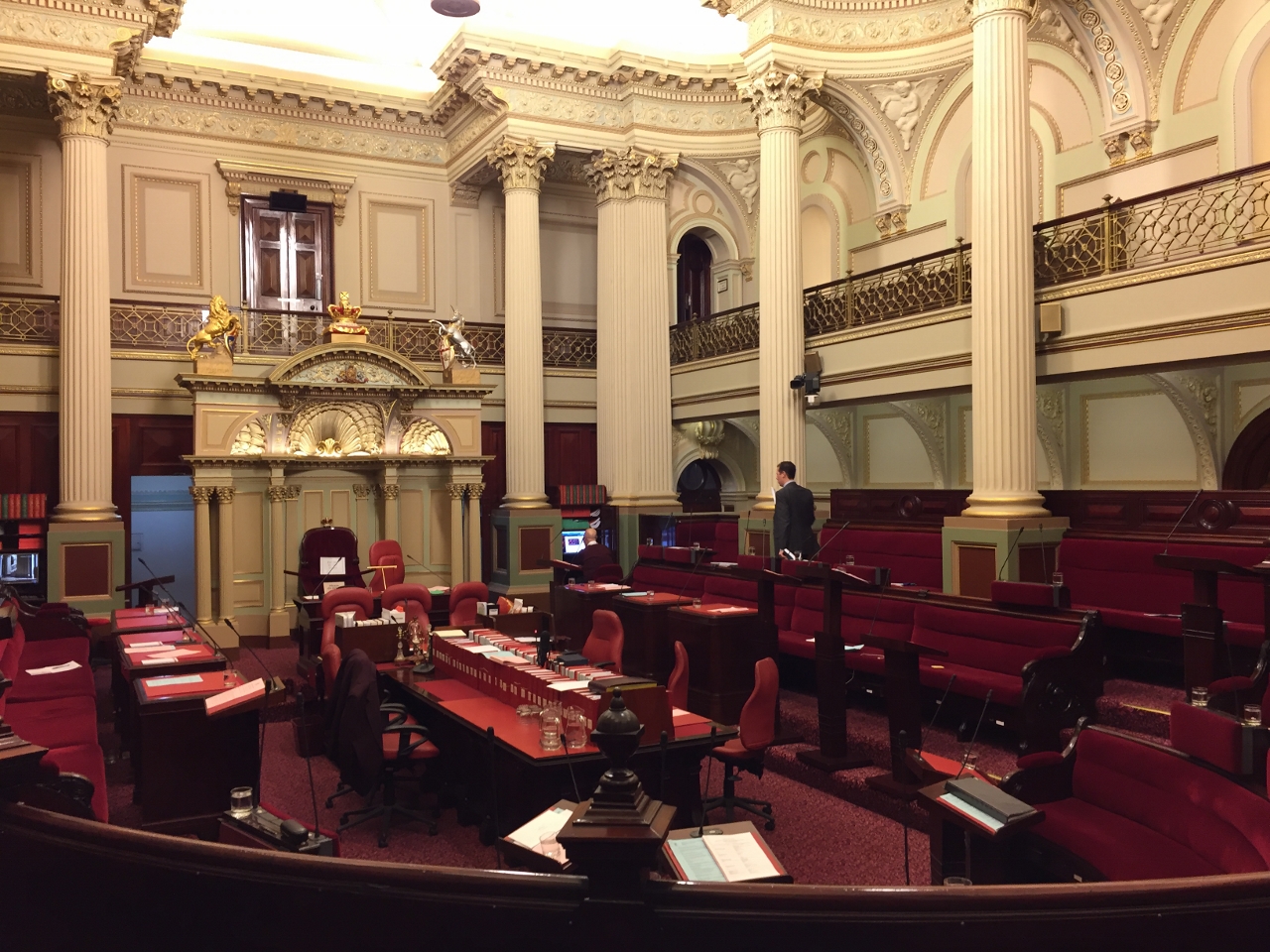 Debating chamber – Legislative Council, Victorian State Parliament, Spring Street, Melbourne
The magnificent library of the Victorian State Parliament, covers three levels
With office space at a premium, the blue stone basement of Parliament House, Melbourne, has recently benefited from a major overhaul with impressive results; a testament to the enduring quality and workmanship of Melbourne's tradespeople.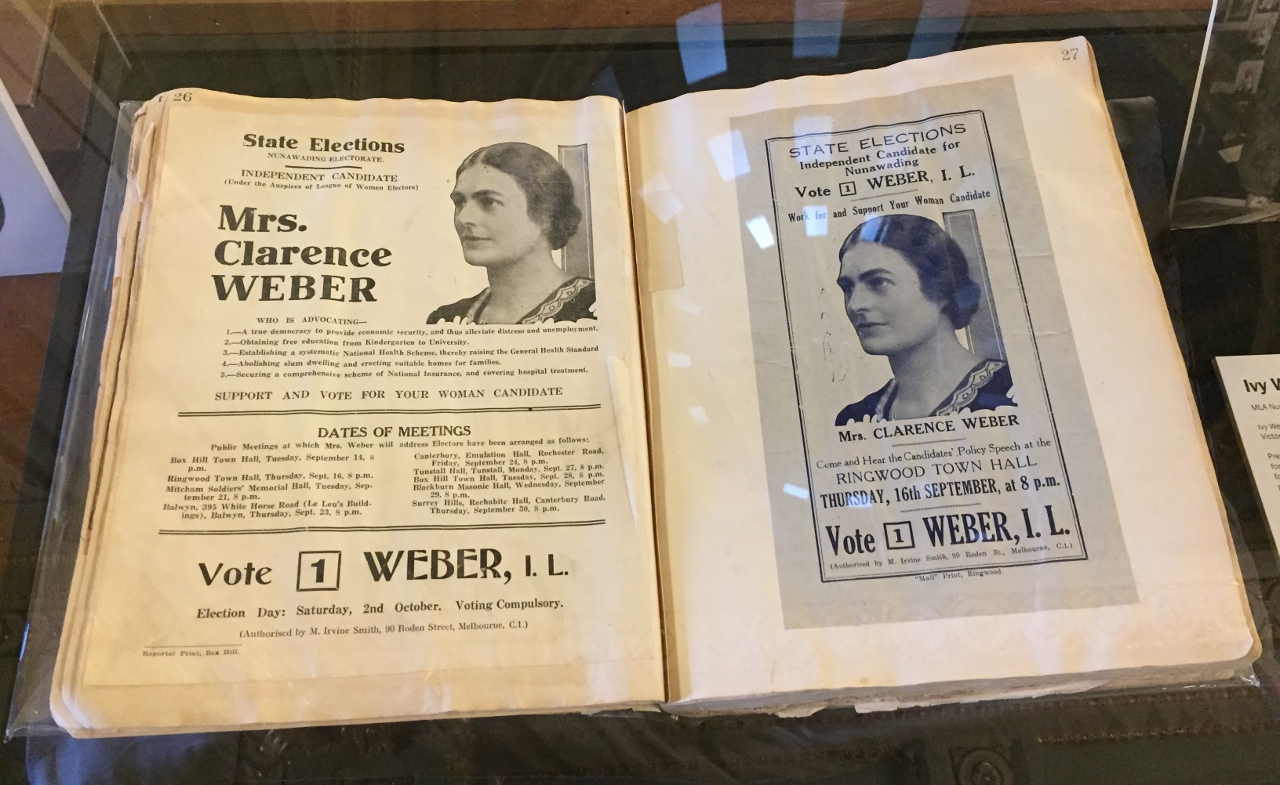 Question: Who was the first woman elected to Victorian Government in a general election?
Home to the Australian Parliament, the national Parliament House is located in Canberra in the Australian Capital Territory