Ernest James Kent, the sixth child of Richard and Sarah, was born in North Melbourne, in Victoria, in April of 1891. He died in Boronia, in Victoria, on the 26th April 1971.
In 1916, as a private soldier and a very young man, having survived the horrors of Gallipoli, he was sent to bolster the Australian troups on the Western Front. I have transcribed his diary from this time, and it follows. Although suffering significant, and life-lasting, injuries from that awful period, he was one of those fortunate enough to return home to Australia. Back home he made himself particularly useful. Among his many achievements were the introduction of electricity to the Healesville region, and a significant presence in, and contribution to, the sphere of field naturalism. He was a Justice of the Peace and a very decent and highly respected fellow. He had a wry sense of humour and a curious sense of music. He was my grandpa. He lived at 'our place' in his latter years, wherein he wrote a brief overview of our family history, from the time of our arrival on these shores, which he entitled "One Hundred Years". It contains some illuminating insights into early Melbourne, and particularly into the genesis of the fire brigades which service our beautiful city.
A family history describing the founding of the city of Melbourne
One Australian soldier's account of daily life in the trenches on the Western Front in 1916
Healesville & Yarra Glen Guardian – 10 July1926
A comprehensive account of the same soldier's contribution to the generation and maintenance of the electricity supply for the Healesville district in 1926, ten years after his return from the Front.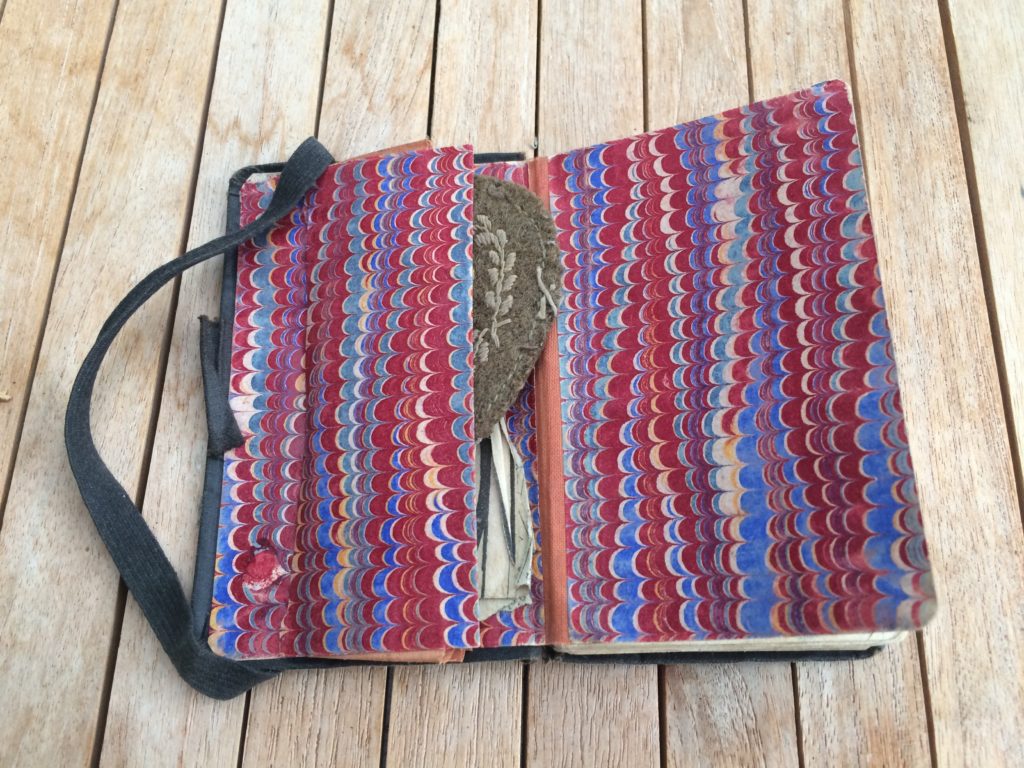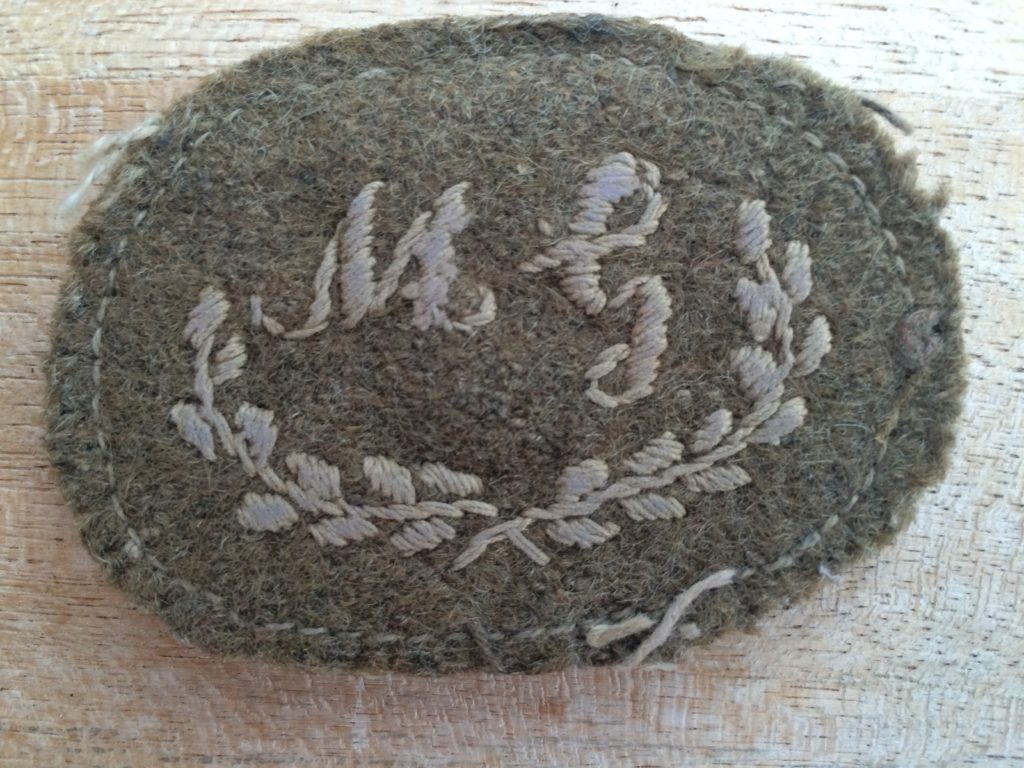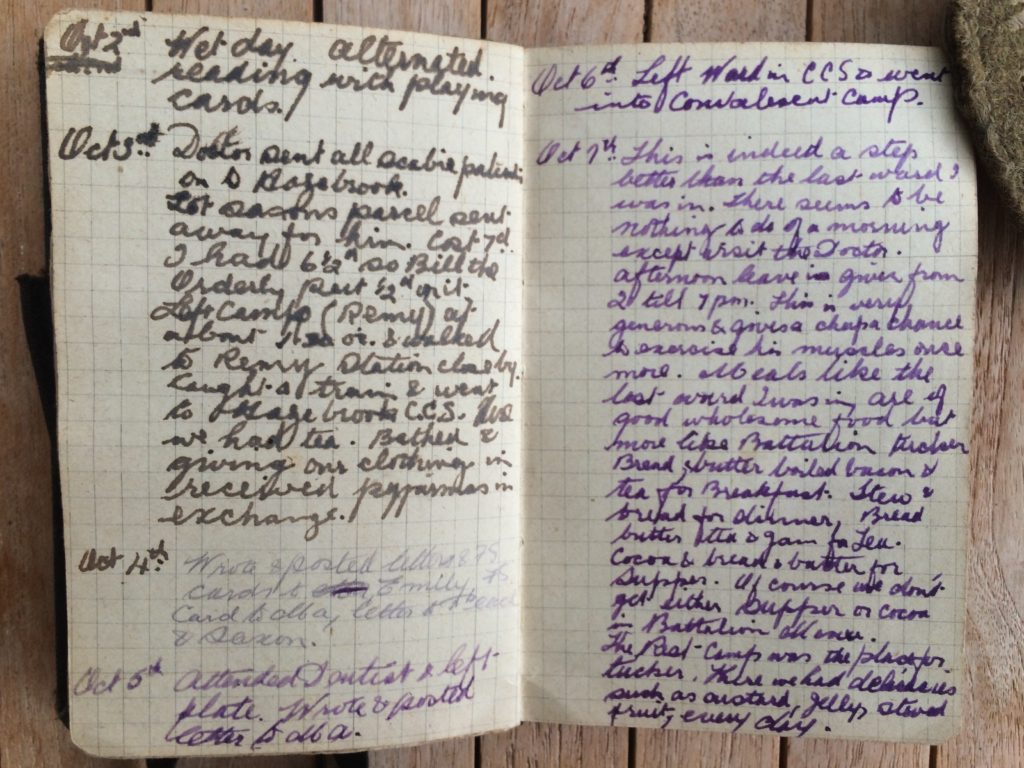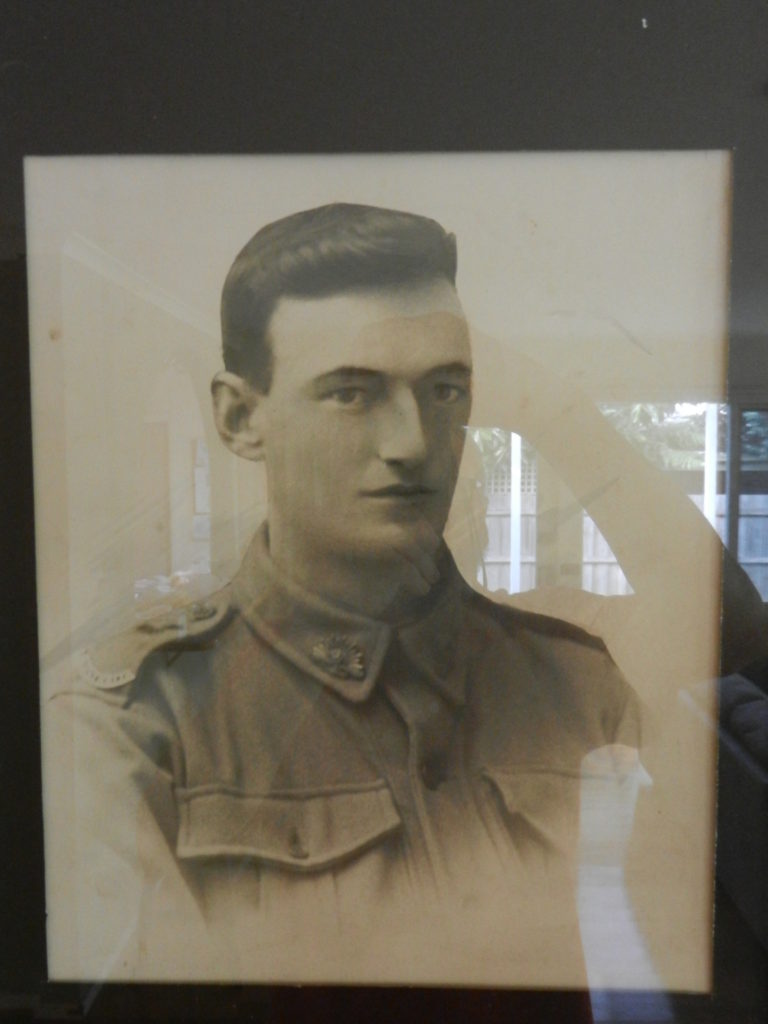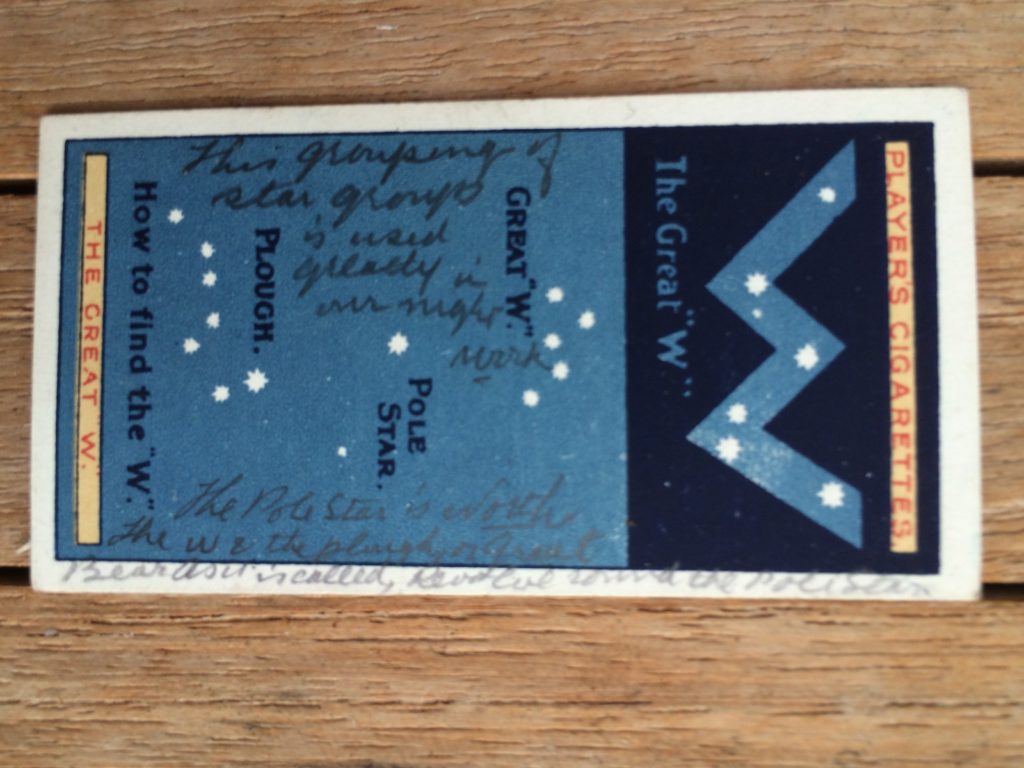 The Electrical Exhibition in Healesville, 1928
Engineer-In-Charge: Ernie Kent